Enabling the Mapping of the Solar System
Asteroid Institute is developing tools to enable at-scale analysis of moving-object data for small body discovery, characterization, and impact monitoring.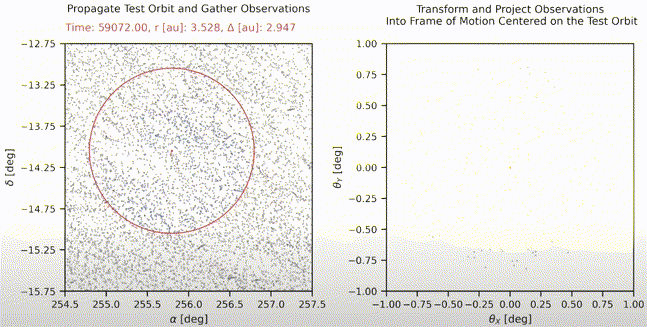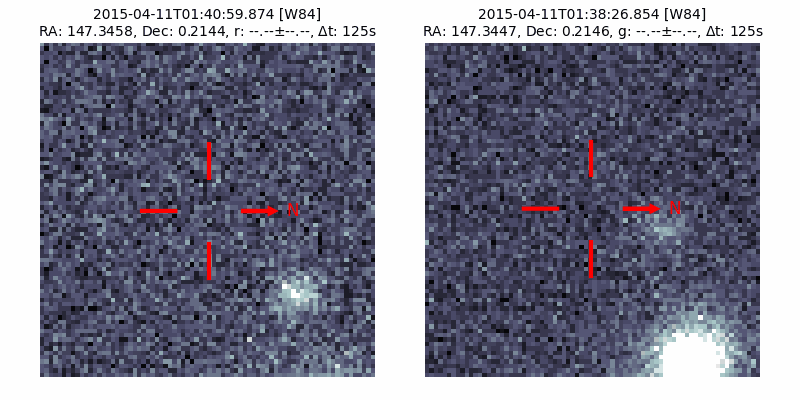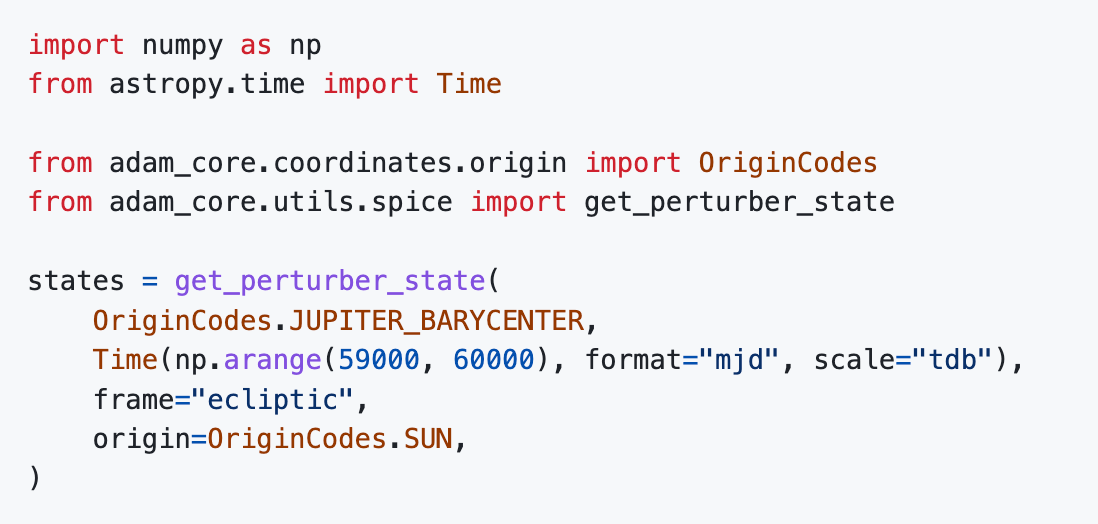 Algorithms for Small Body Science
By creating an open-source, and scalable software platform, Asteroid Institute will enable the deployment and development of new algorithms and tools for the analysis of moving sources in archival and upcoming photometric surveys.
Discovery with THOR
Object Precovery
Utilities and Toolkits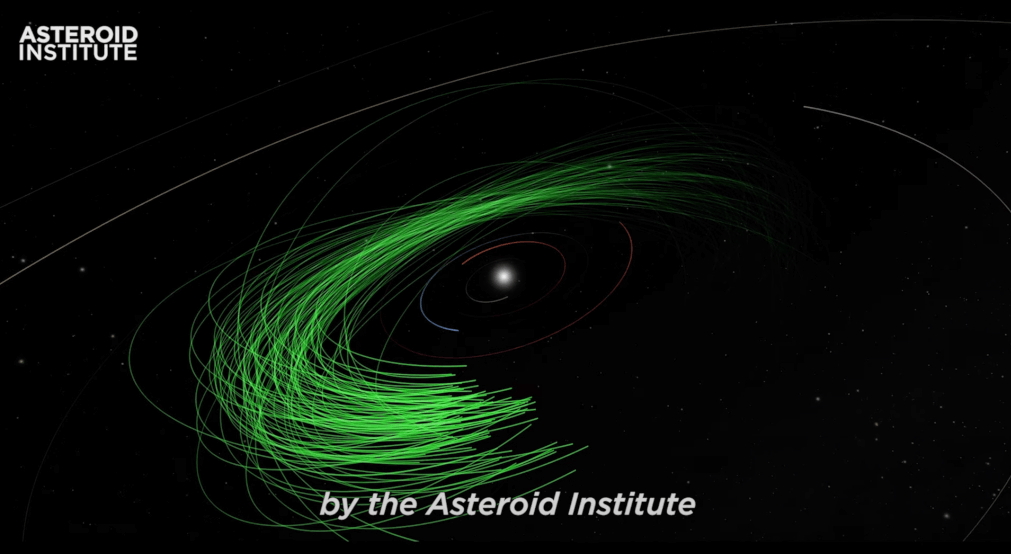 Novel Discovery Methods
Asteroid Institute, through its partnership with the University of Washington's DIRAC institute, and Google Cloud, deployed the THOR algorithm to discover 104 new asteroids in 1/10th of one month of archival ZTF data
Learn about THOR
University of Washington
We work closely with several astronomers at the University of Washington's DIRAC institute
Google
Supporter and development partner. ADAM is backed by Google Cloud.